Meet The Sex Toys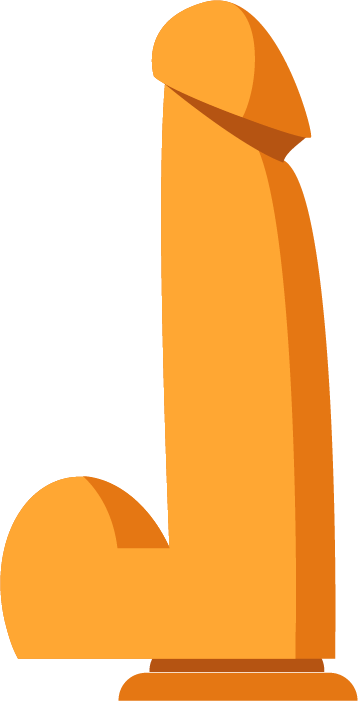 Dildo
Fave Emoji: 🌶
Star Sign: Aries
Hey babe, I can't wait to be inside you. Use me alone or pop me into a strap-on for hands-free partner play. Find me in flesh tones or in every color of the rainbow if that "realistic dick" look isn't for you.
Vibrator
Fave Emoji: 🔥
Star Sign: Gemini
Good 👏🏾 vibes 👏🏾 only. Perhaps the most truly vers of all my pals, I can be used by anyone, all over your body. Sometimes I'm feeling cute and casual, as a discreet little battery-powered lipstick vibe, and sometimes I'm ready to rumble as the classic magic wand. Rub a dub dub, get a waterproof version for some fun in the tub.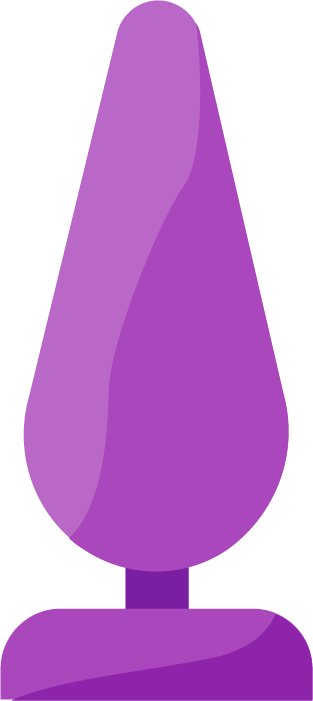 Butt Plug
Fave Emoji: 🍑
Star Sign: Sagittarius
Booty booty booty booty rocking everywhere. I fancy myself as being rather inclusive – everyone's got a butt, after all. I come in many sizes depending on how thiccc you like your penetration and how much anal experience you have. Find me in low tech silicone models or vibrating versions to really get your gears going. Remember, I've gotta have a flared base, or I might get lost inside you.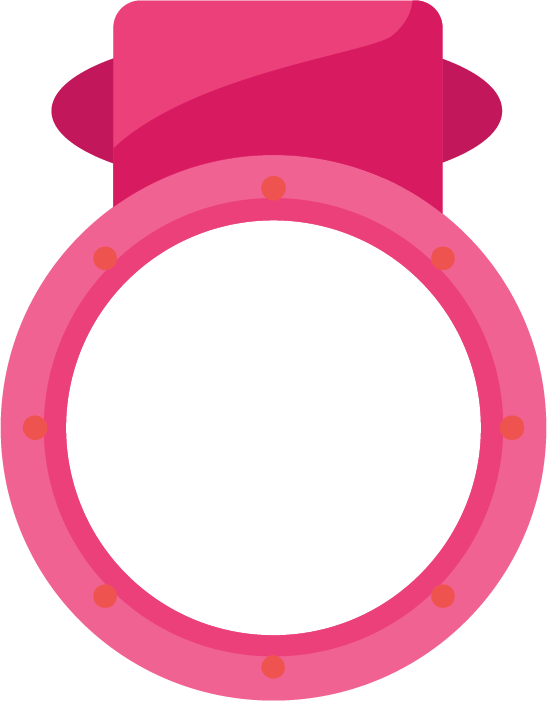 Cock Ring
Fave Emoji: 🍆
Star Sign: Virgo
Will you be my main squeeze? I up the pleasure for people with penises by increasing the blood flow, which can make for stronger erections and more intense orgasms. Need I say more? Oh and if you want, I can vibrate, which can be a lot of fun for both you and your partner.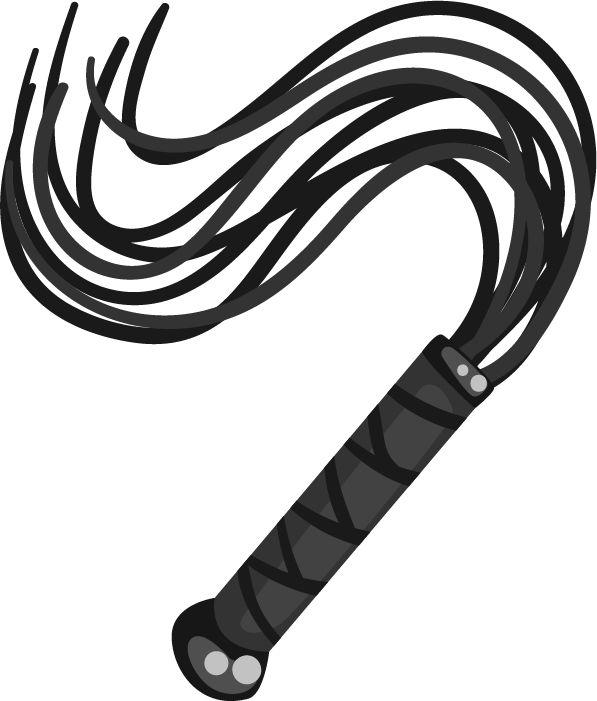 Kitty Whip
Fave Emoji: 😈
Star Sign: Scorpio
I may be bad but I'm perfectly good at it. I'm a great intro for those new to BDSM and am known for adding a little power and pain play into your regularly scheduled programming. I'm good for caressing, tickling, and of course, a good hard smack on the ass. Use me with my friends blindfold and handcuffs to turn things up a notch.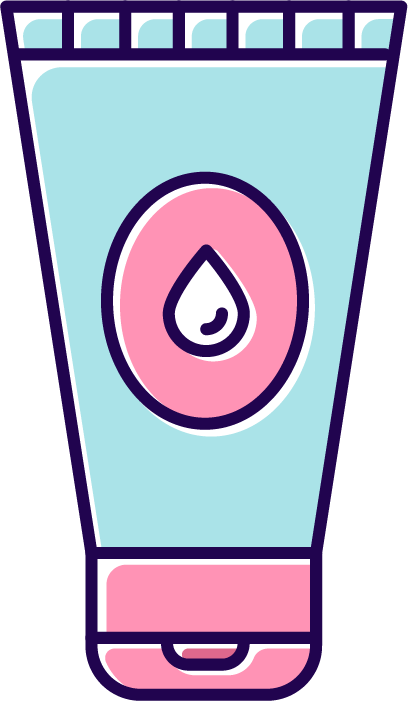 Lube
Fave Emoji: 💦
Star Sign: Cancer
Slippery when wet. I'm best friends with everyone because I like to let things slide. I come in flavors, in water or aloe based (for skin-to-skin, condoms, and toys), long-lasting and hypoallergenic silicone-based (for skin-to-skin and condoms) or oil-based (for skin-to-skin).